Articles
Daily articles including interviews, profiles, live reviews, film reviews and more... all carefully curated by the All About Jazz staff. You can find more articles by searching our website, see what's trending on our popular articles page or read articles ahead of their published dates on our future articles page.
Bailey's Bundles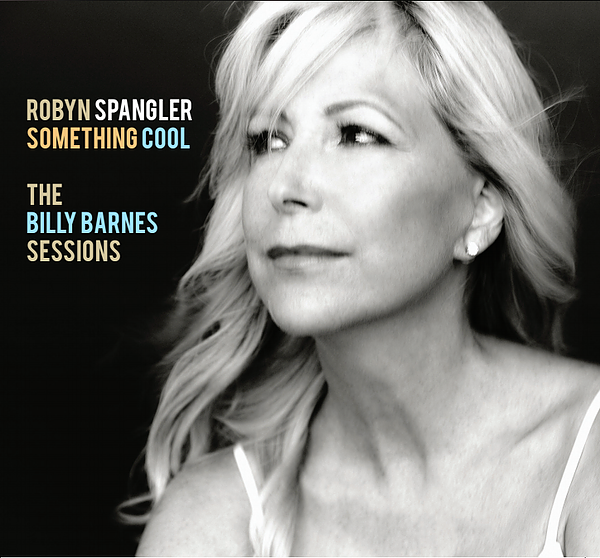 by C. Michael Bailey

Aubrey Logan Impossible Knight Records 2017 Washington State-native vocalist/trombonist Aubrey Logan is the total performer. With six releases to her credit (the most recent being the present Impossible) and multiple features for Postmodern Jukebox, as well as an appearance on the finals of American Idol, Logan has enjoyed ample exposure that has paid off for her. She has a commanding stage presence and omnivorous appreciation for all music, as evidenced by the dozen selections on ...
read more
---