"Color Line" by Lynn Baker Quartet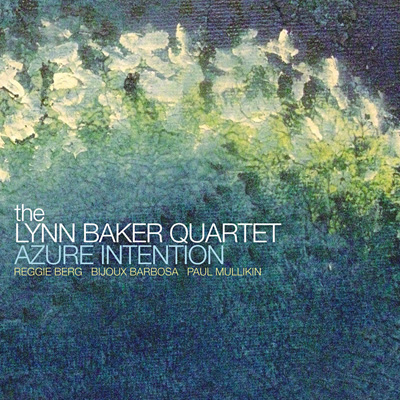 From
Azure Intention (OA2) by Lynn Baker Quartet
About
Consider, for example, the opening tune, "Color Line," written in response to the extreme ethnic violence that took place in Denver, 1993. Like John Coltrane's "Alabama," written in mourning over the Birmingham church bombing thirty years earlier, Lynn's composition embraces a feeling of melancholy aftermath rather than violence depicted by atonal dissonance. Indeed, given the racial politics and viscous behavior that fueled the piece, "Color Line" feels artfully restrained, the way the poet William Matthews once described Coleman Hawkins: When he blew ballads / you knew one use of force: / withholding it.
Broken link? Report it to us
This track appears by permission of contributing artist and/or record company.
It is for personal use only; no other rights are granted or implied.
Shop for jazz: