"Brooklyn" by Eric Astor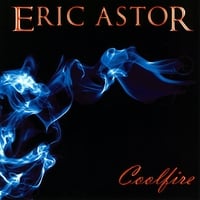 From
Coolfire (Self Produced) by Eric Astor
About
Latin-rock/Jazz Instrumental Guitar.
Recorded and mixed by Eric Astor at Entourage Studios, North Hollywood, CA
Mastered by Evren Gokner at Capitol Records
Broken link? Report it to us

This track appears by permission of contributing artist and/or record company.
It is for personal use only; no other rights are granted or implied.


Shop for jazz:
comments powered by

Disqus