"The Best Things In Life Are Free" by Bill Carrothers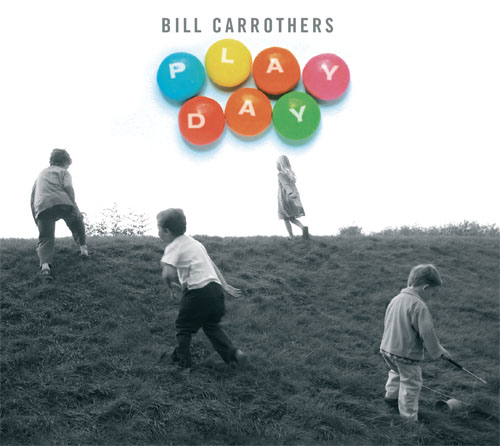 From
Play Day (Bridge Boy Music) by Bill Carrothers
About
From Bill Carrothers - Play Day, due out on November 1st 2008. The CD is about recollections of our childhood.
Broken link? Report it to us

This track appears by permission of contributing artist and/or record company.
It is for personal use only; no other rights are granted or implied.


Shop for jazz:
comments powered by

Disqus