Leo Records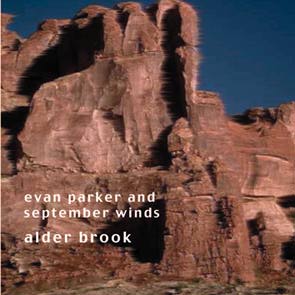 Leo Records, now celebrating 25 years of releasing new music, has become a three-tiered operation. Leo is the main segment, continuing to release albums by folks such as Braxton, bassist Joëlle Léandre, pianist Aki Takase and Parker. Leo Lab, short for laboratory, is a smaller operation designed for "very young, very avant-garde musicians...whose music would not be able to be found anywhere else." The sales of this label are slight compared to Leo but feature such artists as Joe Morris, Satoko Fujii and Joachim Gies. A new production for Feigin has been Golden Years, a label for releasing older recordings but certainly worth more than nostalgia. "When I started the label I was never thinking about history but now I think that the avant-garde is 40 years old," says Feigin. "It has a history...so I started discovering these old recordings and realized that the music is as strong as if it was played today." Releases have included Sun Ra, Braxton, the Art Ensemble of Chicago and Famadou Don Moye with John Tchicai and Hartmut Geerken.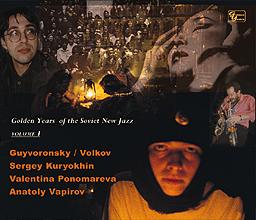 After gaining credibility over the past 25 years, Feigin has been able to release the Russian new jazz that he felt he couldn't in the label's nascent stage. Obtaining some of this music has been "a very cloak-and-dagger operation because I first had to find tourists who could take blank tapes, then the musicians would have to record, then find tourists who wouldn't be scared of smuggling these recordings out of the Soviet Union." Some of the fruits of this labor are three four-disc sets:
Golden Years of the Soviet New Jazz
.
Feigin, though operating all three labels on his own, with "producing music taking probably 10% of the my whole time because most of the whole time is taken by accountancy, driving, packing, writing invoices, communication with all sorts of people, factories, distributors", has no plans to let up his schedule of 30-40 annual releases. To celebrate his 25th anniversary, and save some monumental overhead costs of staging a festival in England, he has worked with Leo musicians to organize festivals where they live. Events are planned for Köln, Zurich, Seattle, Moscow and possibly other cities, the performances to be recorded and the best released by Feigin in separate editions. A truly astronomical undertaking.
Visit Leo Records on the web at www.leorecords.com .